London's Houses - Vicky Wilson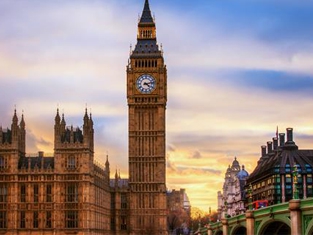 Book: George Frideric Handel. A Life with Friends - Ellen T. Harris
An intimate portrait of Handel's life and inner circle, modeled after one of the composer's favorite forms: the fugue.
During his lifetime, the sounds of Handel's music reached from court to theater, echoed in cathedrals, and filled crowded taverns, but the man himself is a bit of a mystery. Though he took meticulous care of his musical manuscripts and even provided for their preservation on his death, very little of an intimate nature survives.
One document—Handel's will—offers us a narrow window into his personal life. In it, he remembers not only family and close colleagues but also neighborhood friends. In search of the private man behind the public figure, Ellen T. Harris has spent years tracking down the letters, diaries, personal accounts, legal cases, and other documents connected to these bequests. The result is a tightly woven tapestry of London in the first half of the eighteenth century, one that interlaces vibrant descriptions of Handel's music with stories of loyalty, cunning, and betrayal.
Price : 25.00$